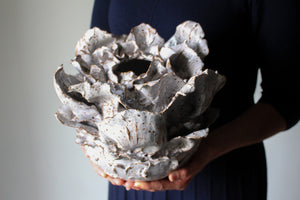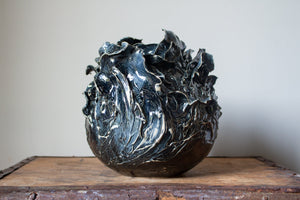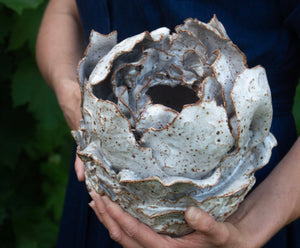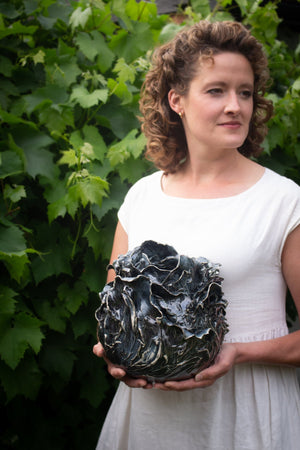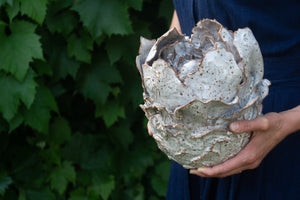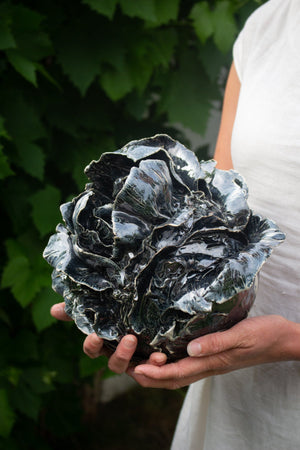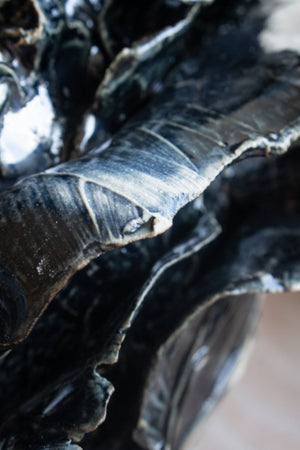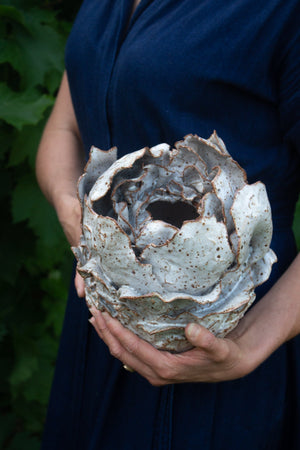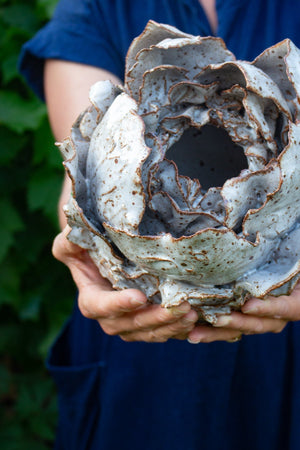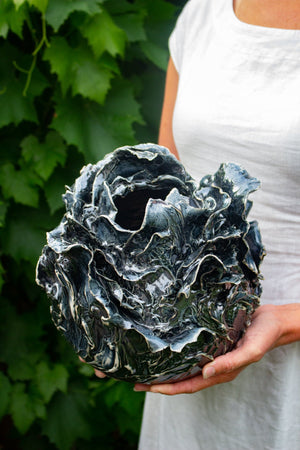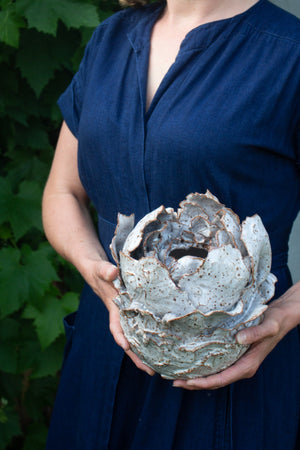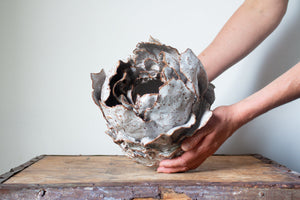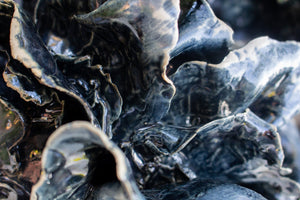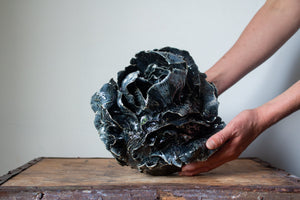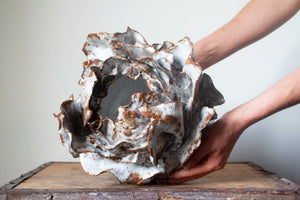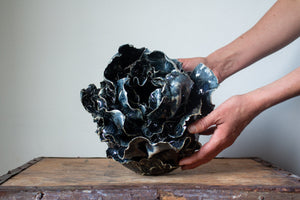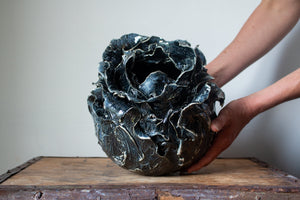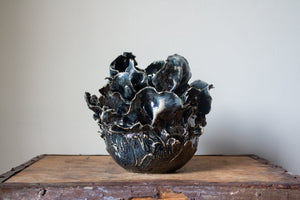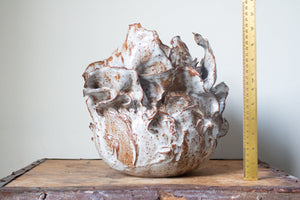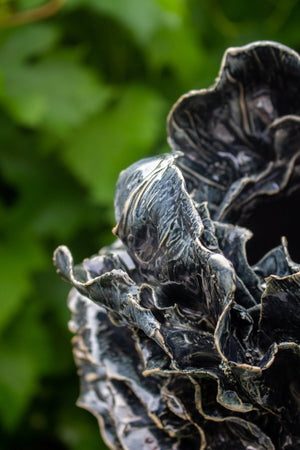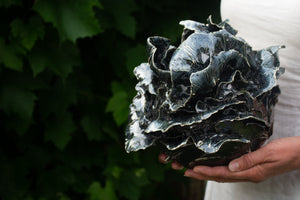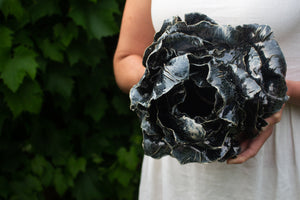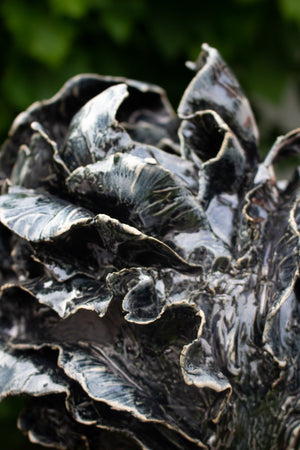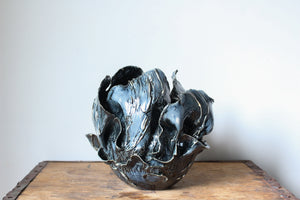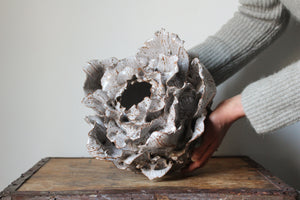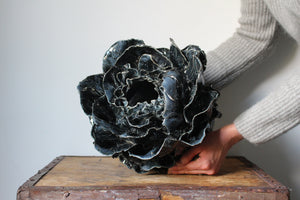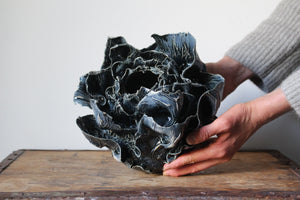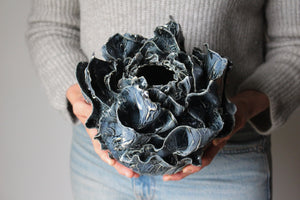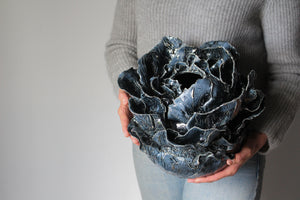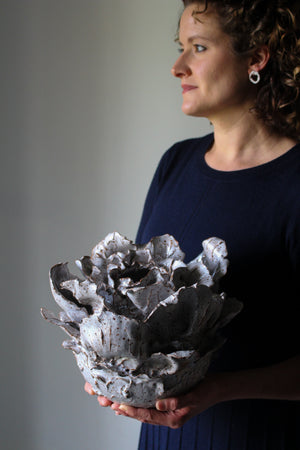 Preorder: Anthos Vessel
My new Anthos collection sold out very quickly! But, not to worry. I can't wait to make more.
This listing is for one leafy vase. Your piece will look something like the other pieces in this collection. Each is unique…just the way handmade things should be. Please allow for artistic license. No two pieces are ever alike. You can count on your piece being elegant and lovely.
This listing is for a sculptural vase. Please select the desired finish. If you would like a different size, please feel free to let me know before purchasing, and I can adjust the price of the listing accordingly.
This vase will measure approximately 8-10 inches high.
These intricate vessels takes approximately 8 weeks to create, and I will begin work again in Jan. 2024. By placing a preorder, you'll receive the next piece that I create! 
'Anthos' is Greek for flower or petal. As their name suggests, Anthos Bowls were inspired by the folding and unfolding contours of leafy petals.
While not necessarily intended for use, this vessel is water tight and food safe. 
---